Newsticker: Information on the coronavirus
The university management will report on the latest updates concerning coronavirus on this website.
As of now and until further notice, the secretary's office as well as the administration office and the Multimedia Library at the Language Center are not not accessible for the public. Regarding urgent questions please only contact us by e-mail.
Furthermore, for the time being, there will be no open office hours at the Language Center of the University of Stuttgart. If you have any questions, contact the person in charge only by e-mail.
Newsticker: Information about the courses in the summer semester
30.03. - 14.04.2020: Next Language Center registration in C@MPUS (regarding all courses (SQ and Non-SQ) of the summer semester 2020). For more information please visit the following website.

Please note: The SZ is trying to offer a large number of courses during the summer semester despite the coronavirus. Due to the dynamic development, however, we cannot say at the moment whether a course will take place and what the schedule will be. Therefore, we ask you to regularly check our homepage for the latest information. If it becomes clear that a course cannot take place, it will be cancelled in C@MPUS and the participants already admitted will be informed via C@MPUS.
Communication – the human connection – is the key to personal and career success.

Paul J. Meyer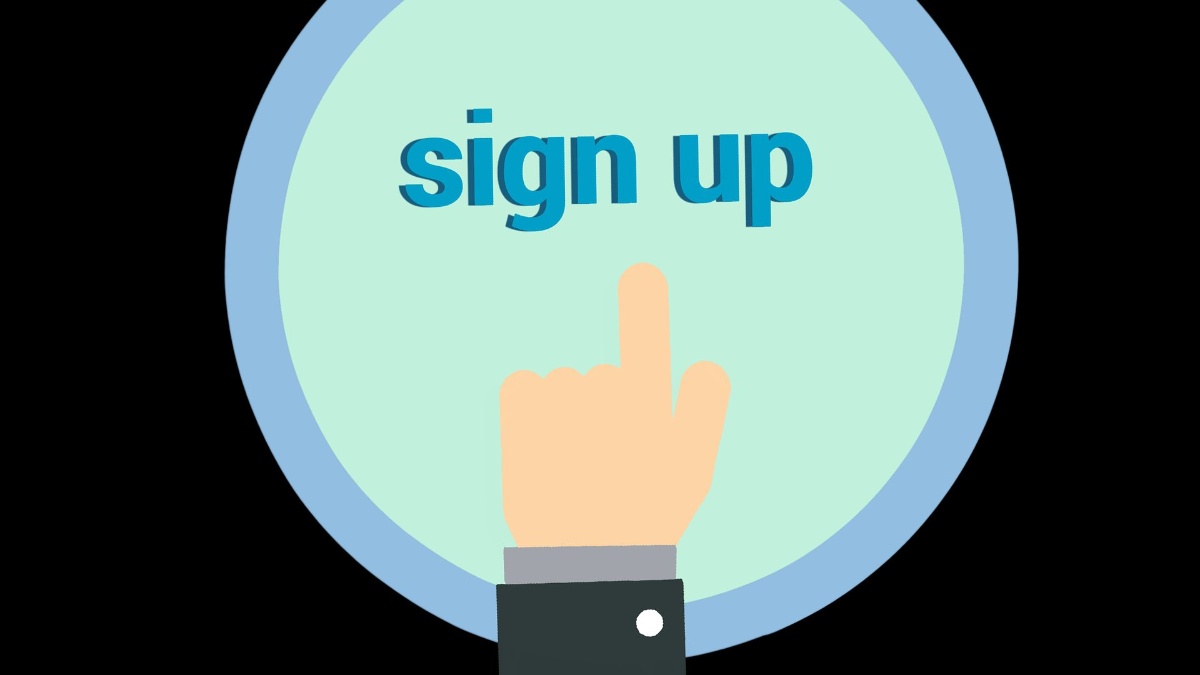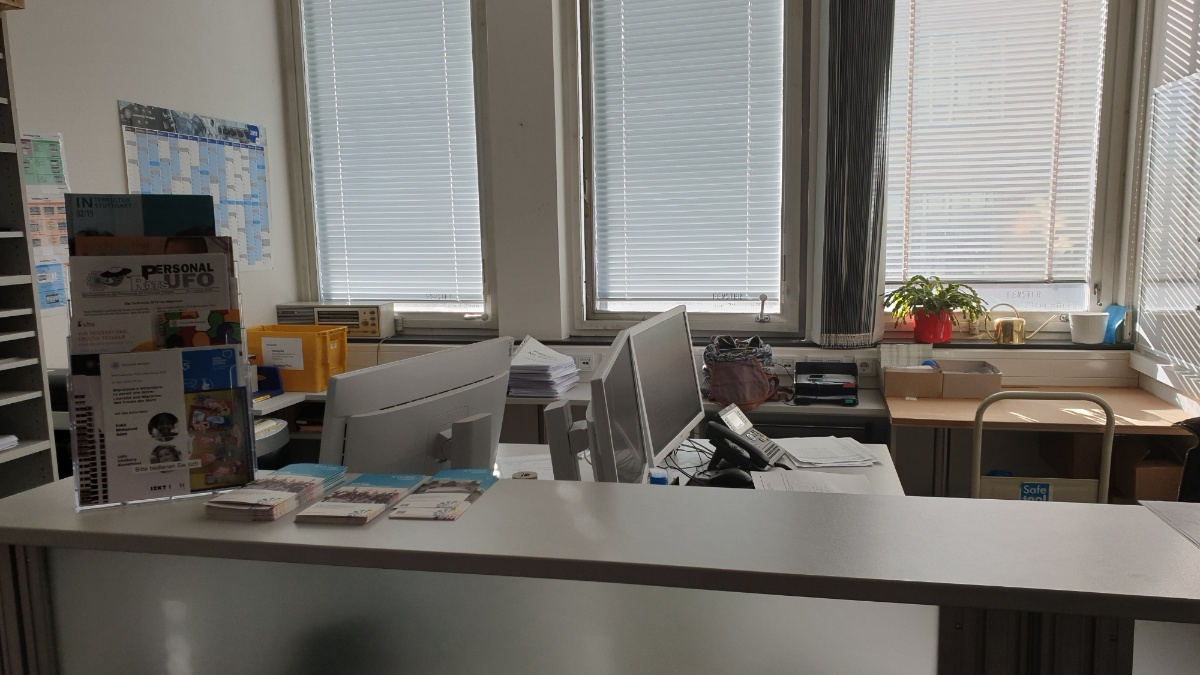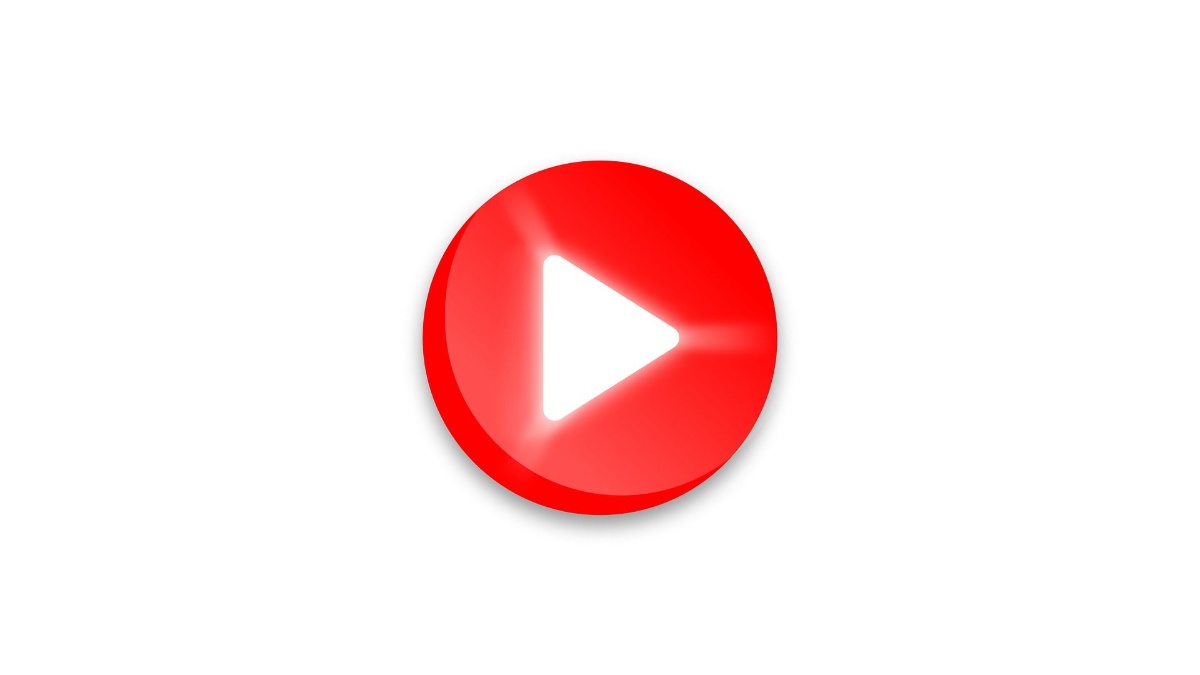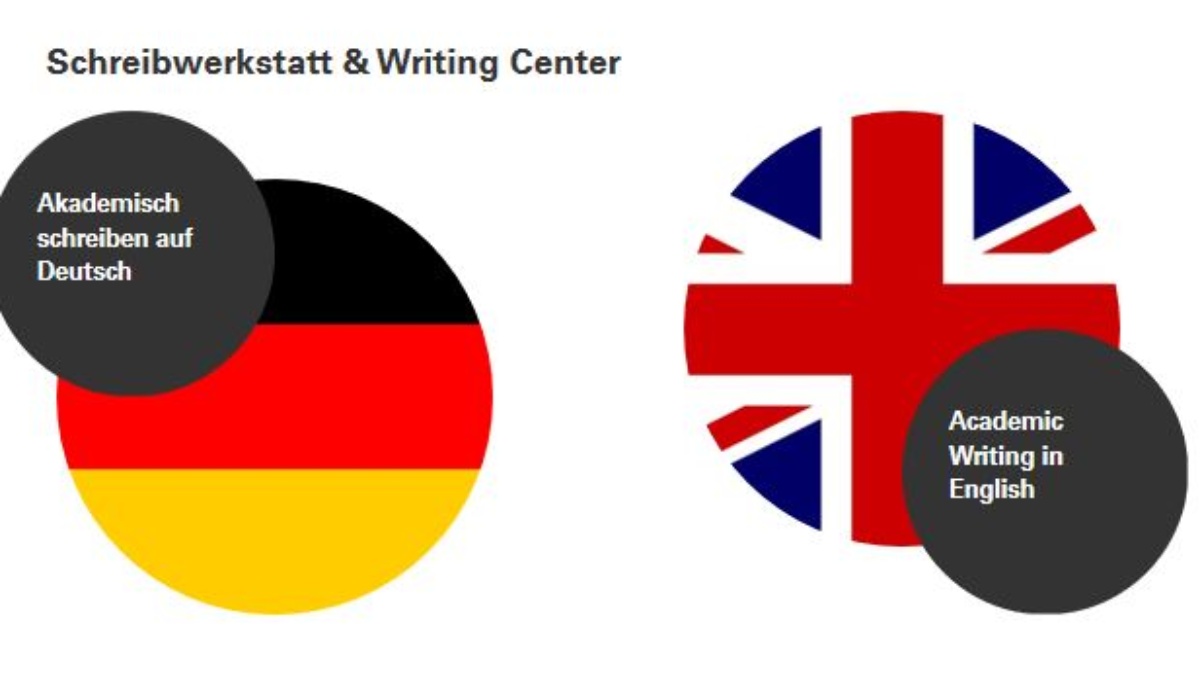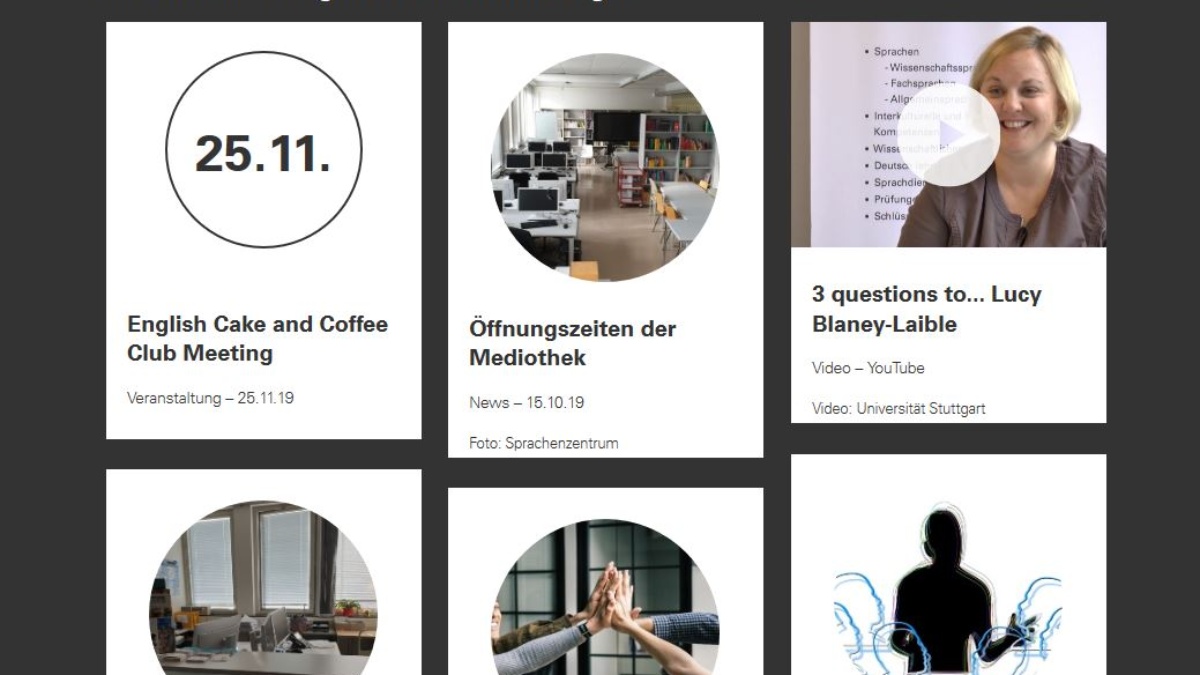 At the Language Center Stuttgart, domestic and foreign participants are able to find a diversified and nuanced course program that involves 14 languages. This includes Arabic, Chinese, Russian, and Turkish as well as English, Italian, French, Spanish and German taught as a foreign language. Another emphasis at the Language Center involves courses that professionally convey methodological, communicative, and intercultural as well as personal and social skills. ...
With regards to our target audience of German and international students, teachers/researchers, doctoral candidates, administrative employess, and guest auditors, the Language Center offers customized courses with the focus on a practice-oriented curriculum for acquiring vital intercultural and verbal skills. Thus, the European Union and the HRK's endorsed goal of multilingualism is specifically promoted by the Language Center's self-conception. For the educational training of already distinguished experts into globally-, integratively-, and socially responsible-thinking individuals, multilingualism as well as the acquirement of methodological and personal skills are of the utmost importance. The diversity of languages constitutes a valuable, relevant, and meaningful currency for our toghetherness in the world.
Extended curriculum German as a foreign language: Training teaching
Current news and events are listed on the following link NEWS AND EVENTS.
Contact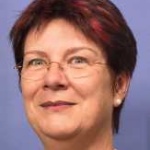 Barbara Burr, M.A.
Director
Polish/Russian/Swedish/Turkish Coordinator
Language Center
Breitscheidstraße 2, 70174 Stuttgart