If you wish to receive future issues of our newsletter directly by e-mail, you will need to subscribe to it. Only those who have signed up will receive our newsletter in the future.
A subscription is free of charge.
English Newsletter - English Revisited:
Tips, Tidbits & Tutorials
Contact Person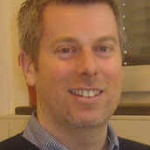 John D. Nixon, M.A.
Head of the English Department
Senior Lecturer